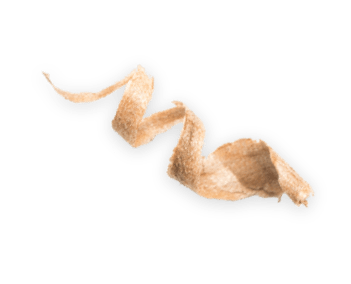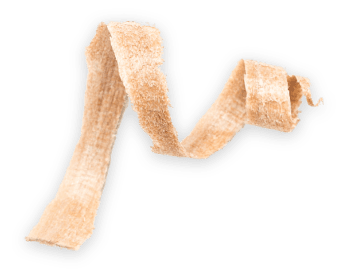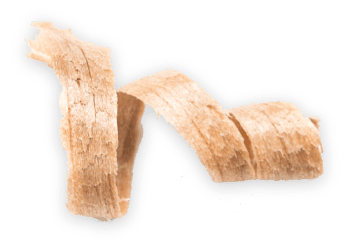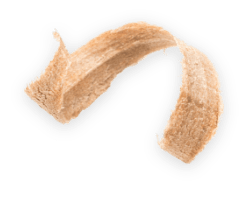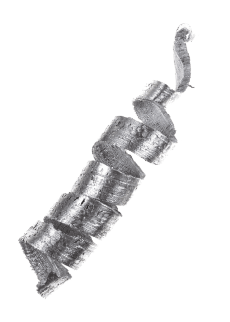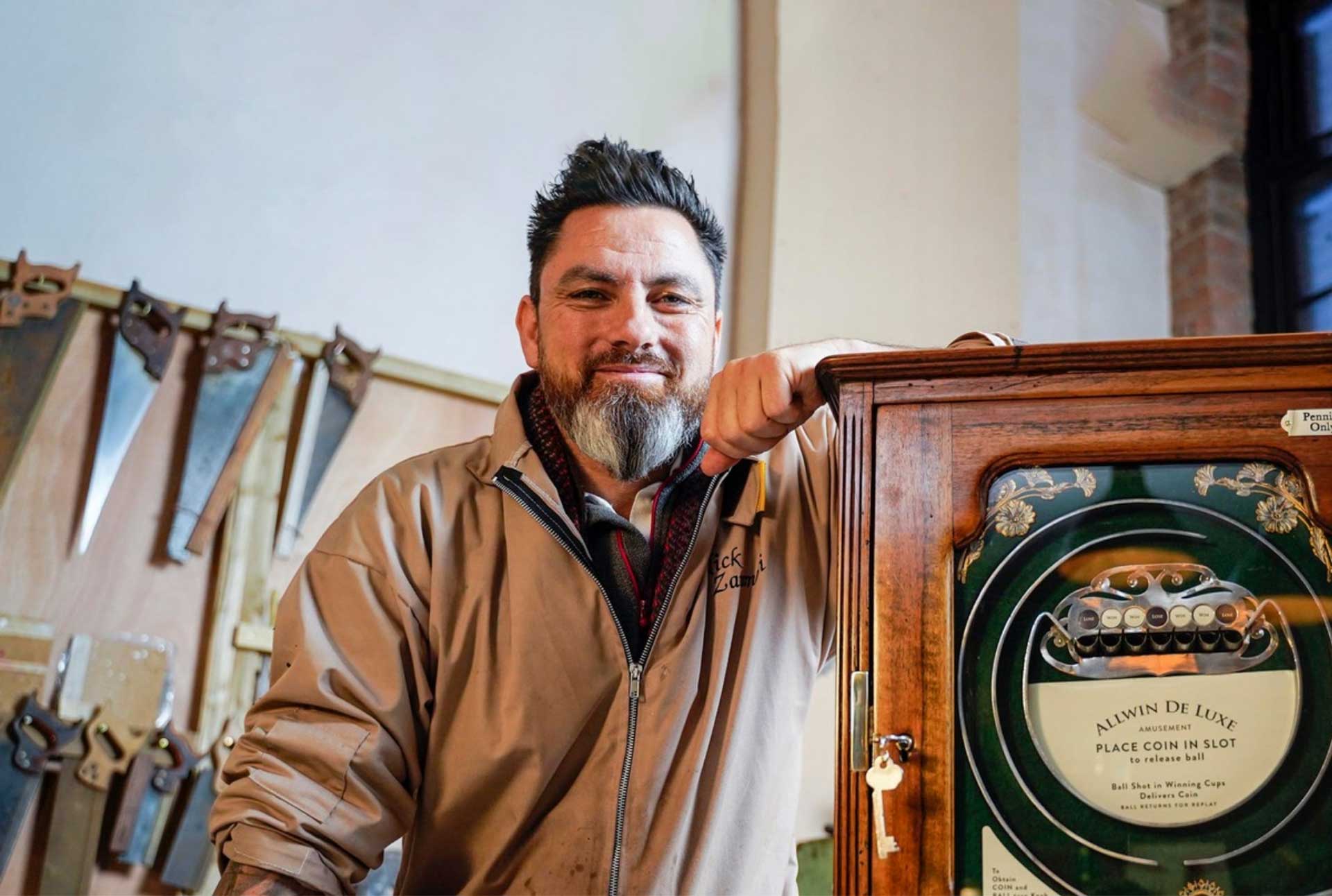 NICK ZAMMETI
Artist.
Woodturner.
Maker.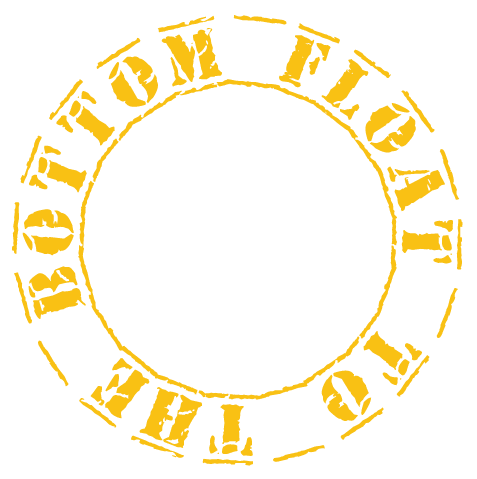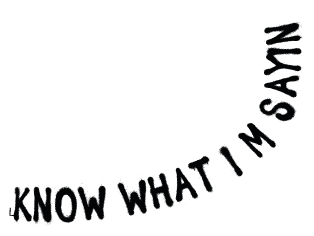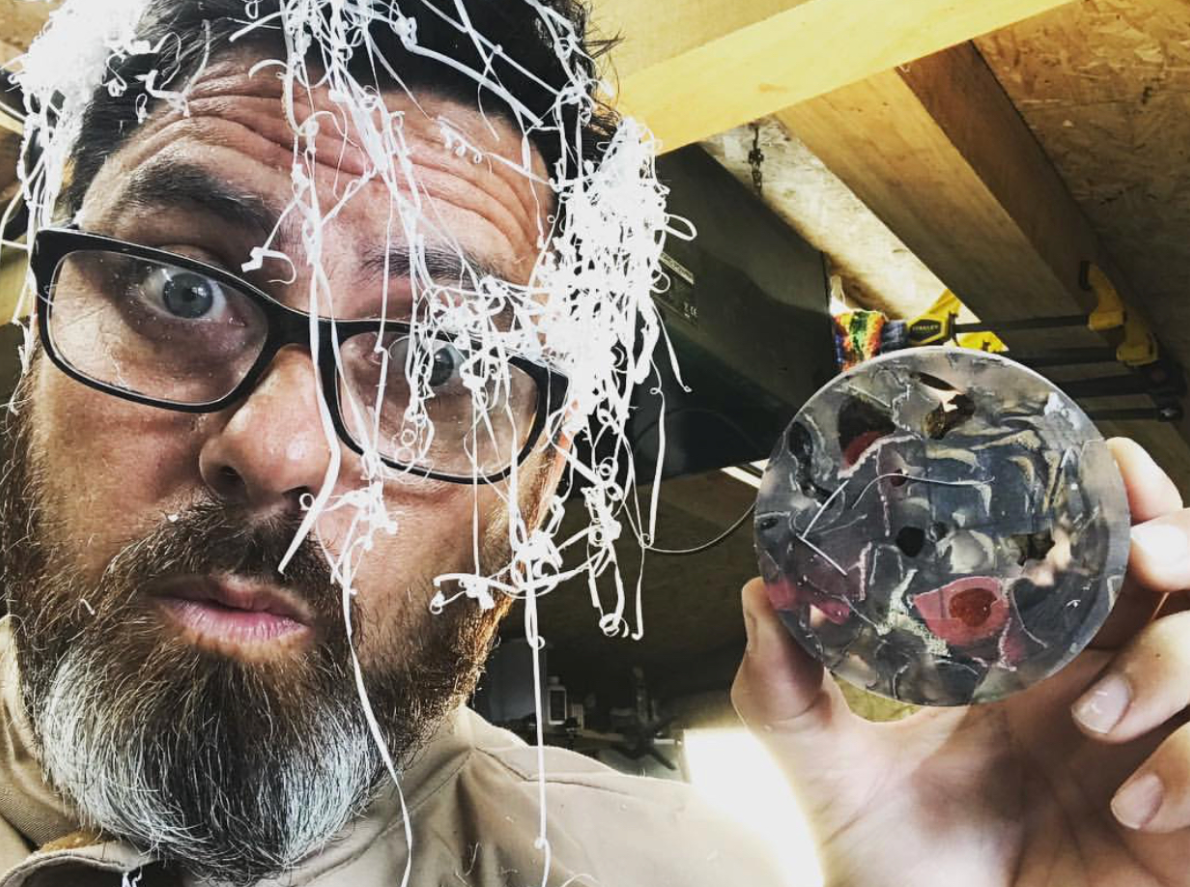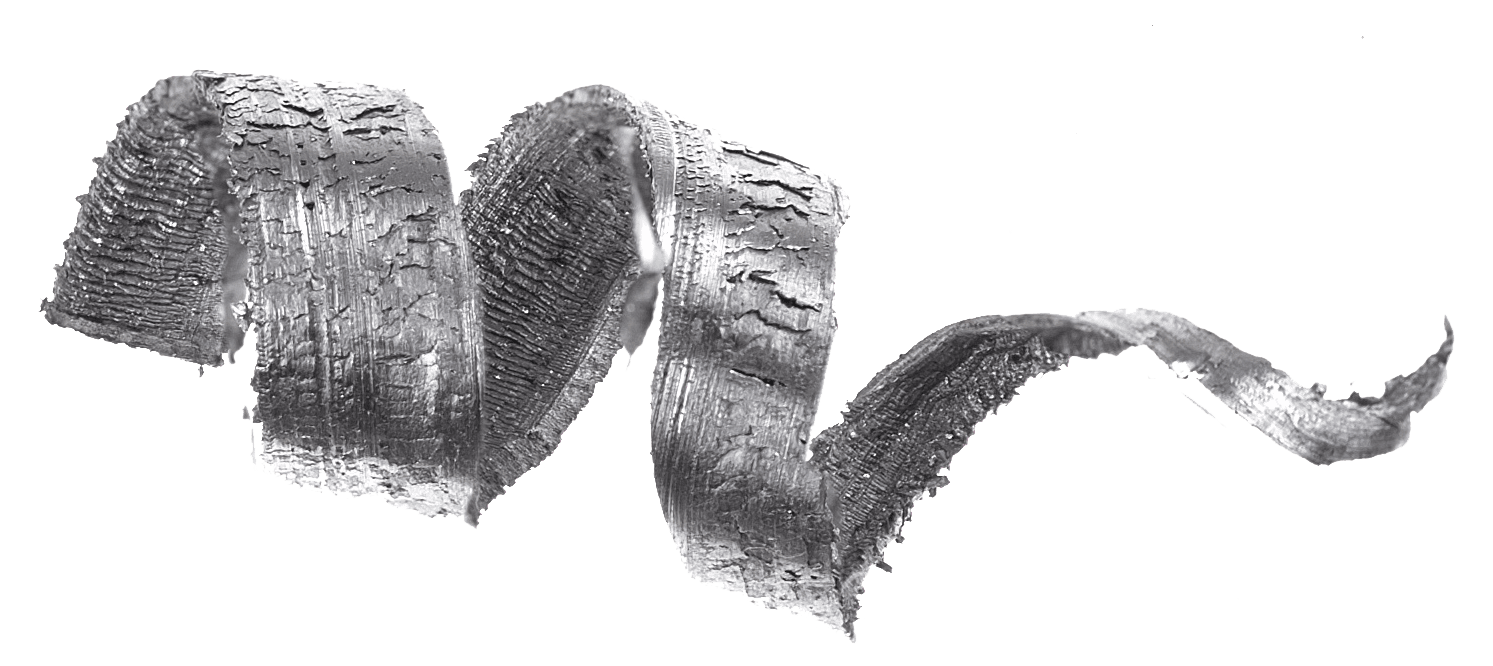 About Me
My name is Nick Zammeti, best known for my YouTube channel, which I started in 2015 as a hobby mainly. It still is a hobby of mine but as the channel has grown over the years I now create videos full time.

I love to make & create stuff from nothing but most of all I love to entertain & inspire as many people as possible. I'm not a professional at anything I do and I'm mainly self-taught, although I have had a few woodturning and blacksmithing lessons  but I'm certainly not qualified.

If you haven't seen my YouTube channel yet, you can check it out here and please do consider subscribing, it's a fun channel and we do mix things up a lot most days so please stick around. I make all kinds of things on my channel, from arty bowls using Epoxy Resin to Crazy arty tables. I do seem to have a fascination with coloured pencils … I don't know why ?

I try to put out a new video every Friday, but sometimes that can be challenging. But you will definitely see a videos at least every 2 weeks. I promise!

Thanks for checking out my website and I hope to see you on my channel soon.
Check Out My Latest Videos!